About Our Office:
ORIGINS SPECIALTY DENTISTRY


San Antonio, TX Dental Experts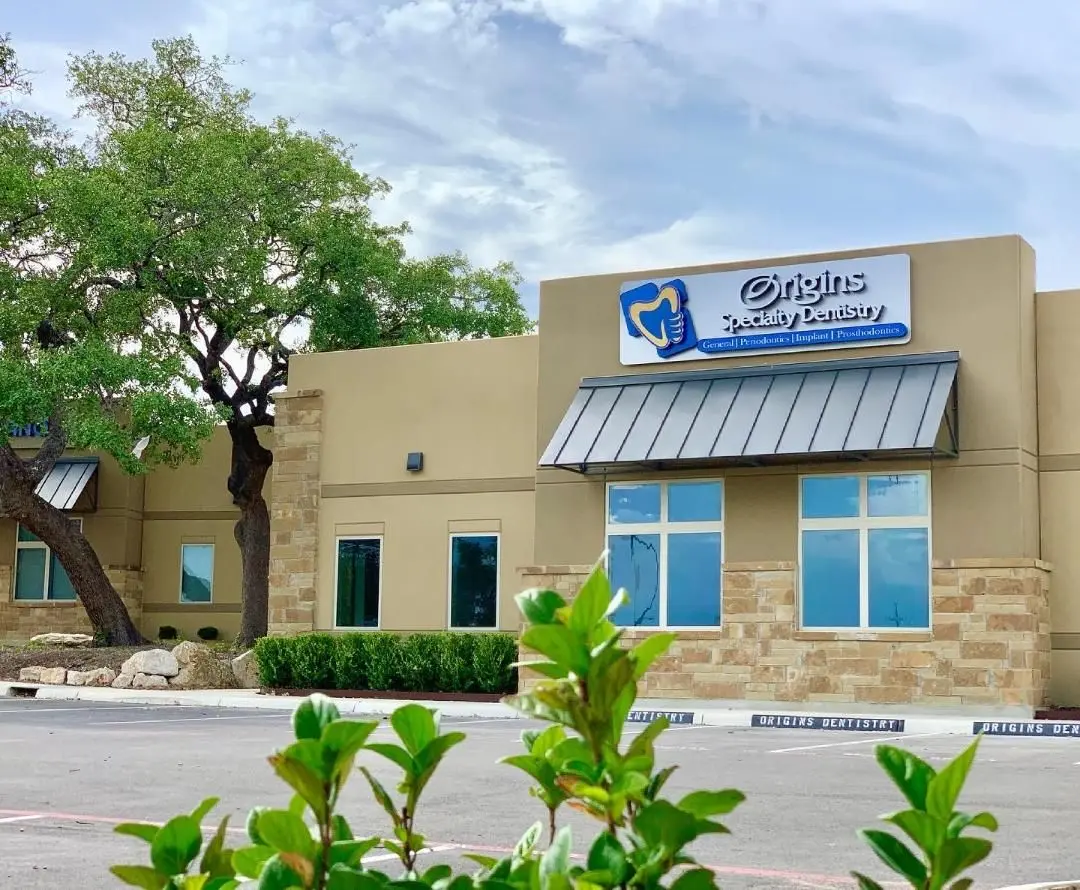 Origins Specialty Dentistry

, 5718 University HTS, STE 201, Off I-10 Just North of De Zavala
At Origins Specialty Dentistry, we believe in the origins of dentistry, where it all started! Going back to the simpler days of mutual trust, respected values and ethical dentistry for you and your family. Our passion in patients' healthy mouth drives us to go above and beyond for every patient which leads to a lifelong relationship built on mutual trust and respect. That's what makes us smile at the end of the day.

Our state-of-the-art multi specialty office is an all in one practice; world-class comprehensive dentistry from General Dentistry to Advanced Specialty Treatments, customized for you and your dental needs. We take pride in our honest dentistry and innovative treatments based on the principles of dentistry.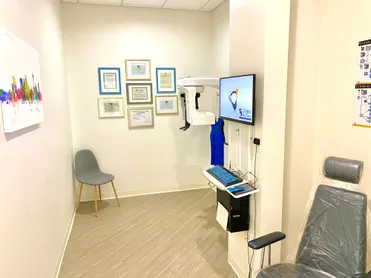 As storytellers of dentistry, Dr. Parisa Kheirieh, Dr. Babak Najafi, and Dr Adam Martinez offer various dental services, from cleaning and general dentistry to periodontics, prosthodontics, dental implants, veneers, esthetic, and sedation dentistry. Their philosophy is helping you make an informed decision for your health. With over 10 years of experience in dentistry, they have a professional team on their side. Rooted in San Antonio, TX, our friendly and experienced team is committed to patient-tailored dental care for the community.
Our modern private practice is equipped with digital x-rays, 2D and 3D radiographs, CT Scan, Intraoral Scanner, Top Notch Sterilization Equipment, Intraoral Camera, In-house Lab, Nitrous Oxide, Sedation Options, and Negative Pressure Room for our patients safety. Our mission is providing high-quality dental care to our awesome patients in a warm and caring environment. Our Dentists and Dental Specialists, including Prosthodontist, Periodontist, Surgeon, and Endodontist, are a part of our dream team at Origins Specialty Dentistry.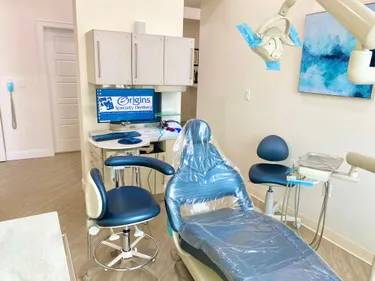 As a local small business, Origins Dentistry is a family owned dental office in Northwest Side, San Antonio, TX. We proudly serve De Zavala, Hausman, Shavano Park, Helotes, La Cantera, Camp Bullis, The Rim, Huebner, Vance Jackson, Dominion, Leon Springs, Fair Oaks, Leon Valley, Alamo Ranch, Bandera, Medical Center, Boerne, and beyond.

Address:
Origins Specialty Dentistry
5718 University Heights Blvd, Suite 201
San Antonio, TX 78249
Phone: (210) 460-0749
Fax: (210) 560-2333
Email: [email protected]
www.OriginsSpecialtyDentistry.com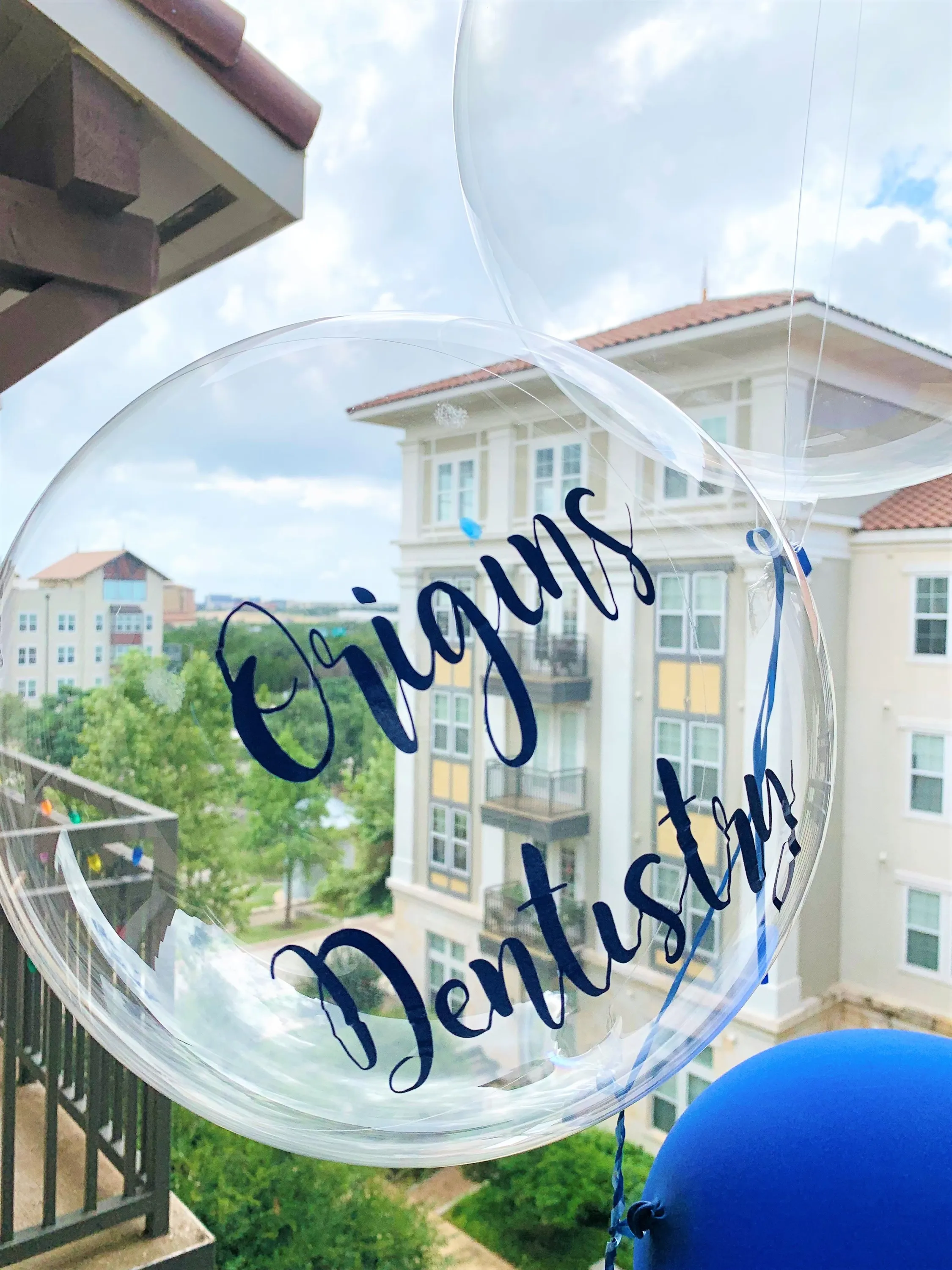 Please follow us on social media:
---


Office Hours
Monday: 9:00 AM - 5:00 PM
Tuesday: 10:00 AM - 6:00 PM
Wednesday: 9:00 AM - 5:00 PM
Thursday: 10:00 AM - 6:00 PM
Friday: 9:00 AM - 5:00 PM
Saturday: 10:00 AM - 3:00 PM One Saturday A Month
Sunday: Closed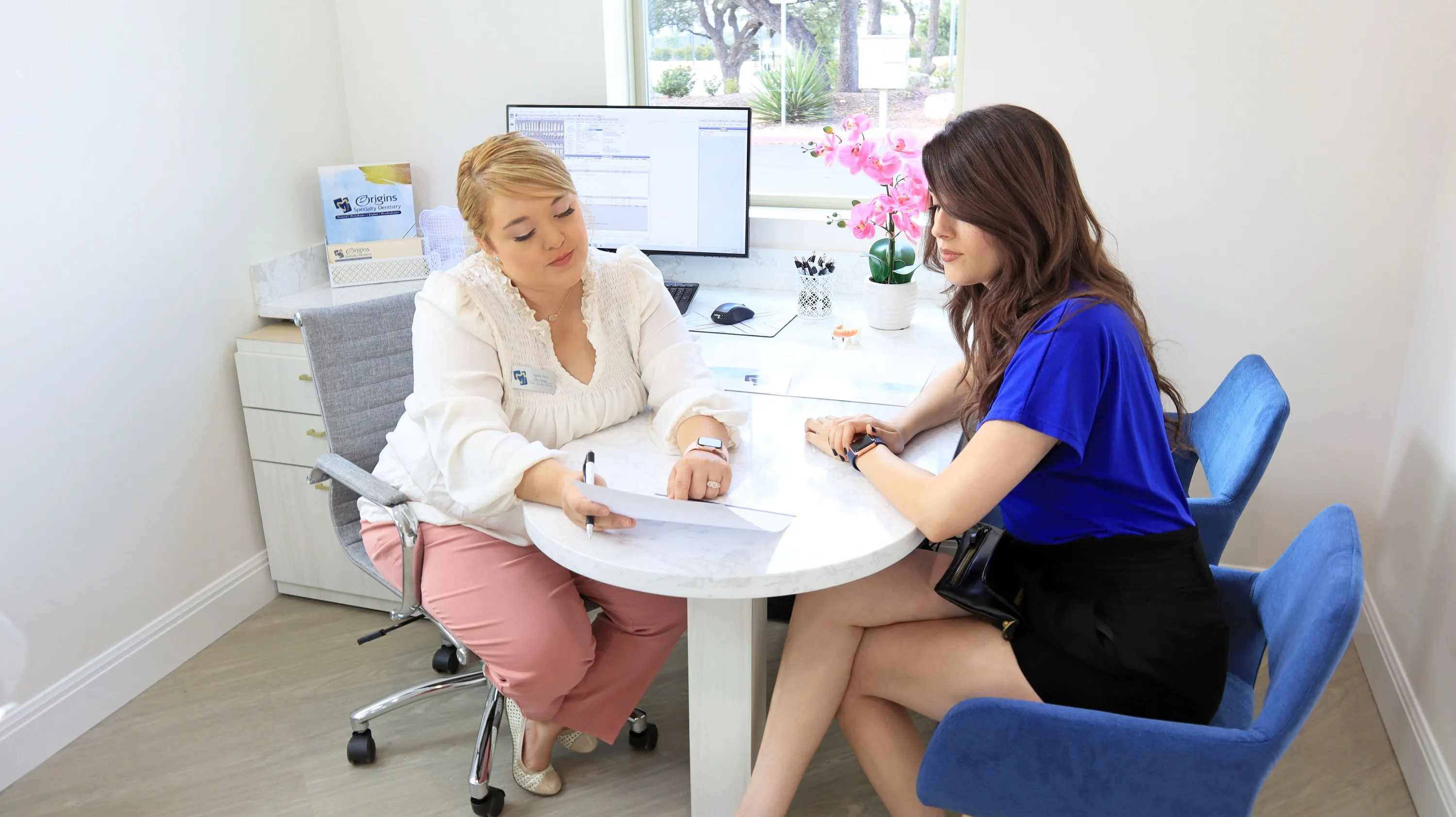 Appointments
We have made requesting an appointment and going to the dentist more convenient with our late working hours, weekend appointments, same-day emergency appointments and our online booking system. You can book an appointment at any time of the day or night, using our online booking system for new patients. If you have any questions, please feel free to call our office at (210) 460-0749. Our friendly team is there to answer any questions you may have.
Insurance and Billing
In addition to non-insured patients, we do accept most PPO insurance plans as well as discount plans. Please stop by or contact our office at (210) 460-0749 to verify your specific plan. Origins Specialty Dentistry does not participate in Health Management Organizations; however, we will be happy to file your insurance claims for you as much as possible.
Payment and Financing Options
We accept cash, checks or credit cards, VISA, Master Card, Amex, Discover and more. We also offer a flexible payment plan. Please see our Financial Coordinator for details. For truly outstanding care, we do accept other payment plan options including CareCredit with no interest or low minimum monthly payment options. Here at Origins Specialty Dentistry, we take your dental needs very seriously. Our team members do their best to make minor and major dental care affordable for you. As a family owned dental office, we never compromise the quality of care for our patients.
We look forward to giving you a tour of our lovely office. Call us at (210) 460-0749 or use our online booking system!.
Healthy Mouth... one beautiful smile at a time!