Smile Design
Gummy Smile & Lip Repositioning
---
Do you like your smile?
Are you self conscious about your smile, teeth or lips? You don't have to be insecure about your smile! There are several ways you can improve your smile. Have you noticed what you don't like about your smile? How much gums do you show in your smile?
Esthetic Smile & its elements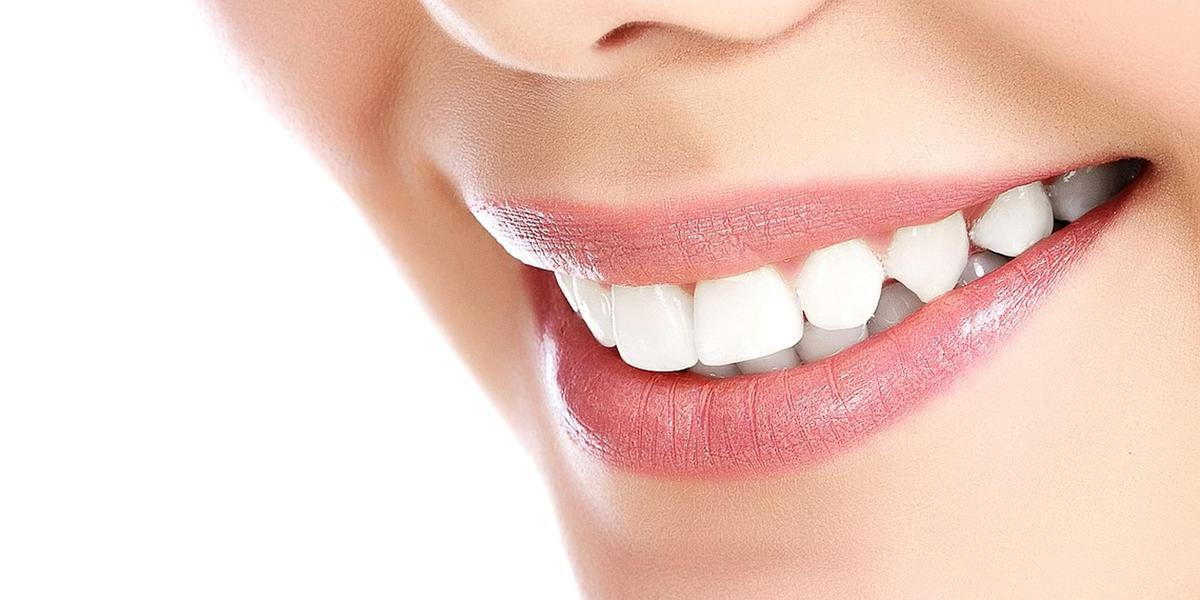 Teeth, lip position, and the gum architecture are the essential elements of an esthetic smile. Improving esthetics is a major goal of modern dentistry. 
Showing 4 millimeters or more of your gums in your maximum smile is generally considered to be unattractive.

Gummy Smile (Excessive Gingival Display) is a common condition. There are 4 different types of Gummy Smile which may be caused by many reasons. Dr Najafi is a board certified periodontist at Origins Specialty Dentistry who is specialized in various gum procedures, digital smile design, dental surgeries, gum grafting (gum lifting), implants, laser dentistry, periodontal plastic procedures, all on 4 and full mouth implant dentures. Dr Najafi and his professional team would assess your smile and determine the optimal options to help you reach your ideal esthetic smile.
      A Patient with Gummy Smile

One of the treatment options for the gummy smile is lip repositioning. This minor surgical procedure can improve your smile significantly. First introduced in 1973, lip repositioning is a minimally-invasive procedure to improve your esthetics by reducing the amount of gum that you show when smiling. Dr Najafi and his team have a proven conservative technique of lip repositioning which has been published in the prestigious International Journal of Periodontics & Restorative Dentistry* in 2018. The published result of their study (since 2014) has shown the stability and patient satisfaction of their lip repositioning with vestibular shallowing technique for treatment of gummy smile (excessive gingival display) with various etiologies.
Before                                                                           
A Patient Smile with Severe Gummy Smile                                   
After
Immediately after Lip Repositioning by Dr Najafi

This delicate technique would address your gummy smile and provide you with the esthetic smile that you have in mind. At times, cosmetic dental procedures such as veneers, composite bondings, crown lengthening (gum reshaping), orthodontic treatments, or teeth whitening with the lip procedure may be recommended by our team of experts at Origins Dentistry to take your smile to the next level. In your consultation with Dr Najafi, he would examine your smile and review all your options.
Before                                                                                           A Patient with Asymmetrical Gummy Smile (Unilateral)                                                
After
Immediate Results After Lip Repositioning Surgery
---
Before                                                                       
After Crown Lengthening, Cosmetic Dentistry, and Lip Repositioning
Our periodontist, Dr Babak Najafi, DDS, MDS, FRCD(C) has published extensively on lip repositioning, minimally invasive periodontal procedures, bone grafting (regeneration), dental implants, and gingival grafting (gum grafting) with tunneling approaches. Read his bio here.


Schedule your consultation appointment now!

Origins Specialty Dentistry
Dr Babak Najafi
Private Practice
5718 University HTS, STE 201
San Antonio 78249
Phone: (210) 460-0749
www.OriginsSpecialtyDentistry.com  
---


* The International Journal of Periodontics and Restorative Dentistry is the Official Journal of the Academy of Osseointegration, published in English, Italian, Spanish, Russian, Portuguese, and Japanese by Quintessence International Publishing Group and Editora Napoleao Ltda. 
---