There are different ways to fill in the gap in your smile from removable to fixed options. Resin bonded bridge is a conservative restorative option for replacing a missing tooth. It is also known as resin bonded fixed partial dental prosthesis (RBFPDP). This minimally invasive approach can be used to fill the space of a missing tooth in front or back of the mouth. Resin bonded bridge (also called Maryland Bridge) holds in place by one or both teeth on either side of the gap known as abutment tooth.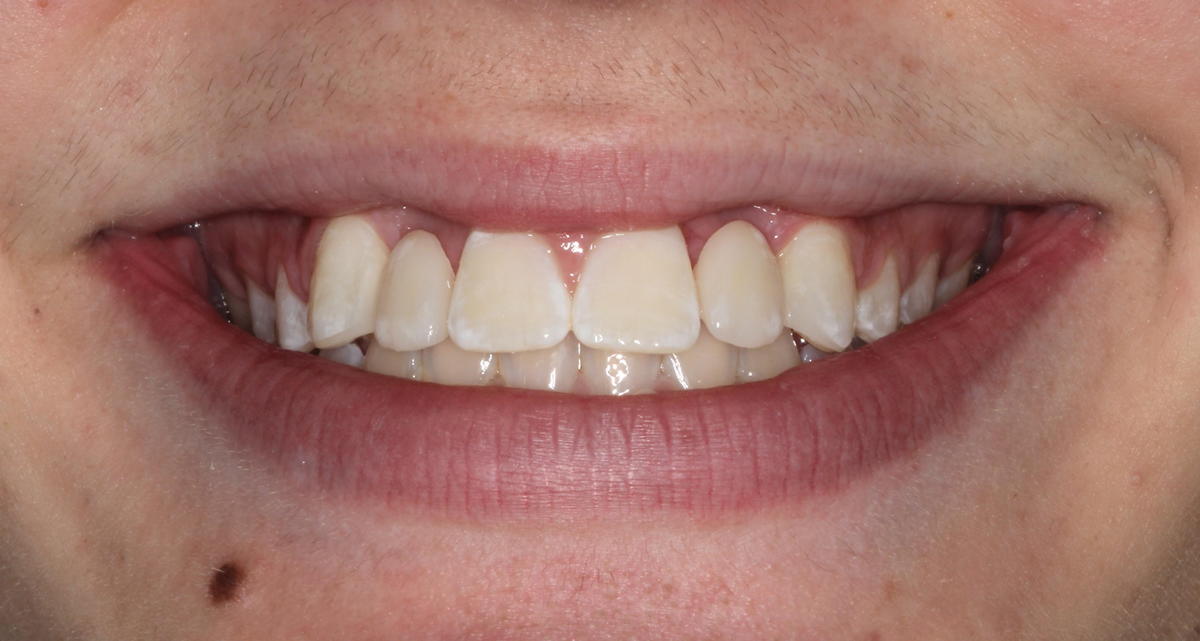 Unlike conventional bridge that both adjacent teeth need to be prepared to provide room for crown material, this conservative treatment option needs no or minimal preparation of adjacent tooth. They often require no anesthesia due to the minimal preparation needed.
Replacing a missing tooth is critical to provide function and esthetic. The alternative options for replacing a missing tooth are dental implant, conventional bridge or removable partial denture.  Resin bonded bridge provides fixed replacement option for a missing tooth without compromising the abutment tooth. It is a conservative and cost-effective tooth replacement option to help you to get your smile and confidence back. It is vital to maintain optimal oral hygiene care for your prosthesis to last a long time.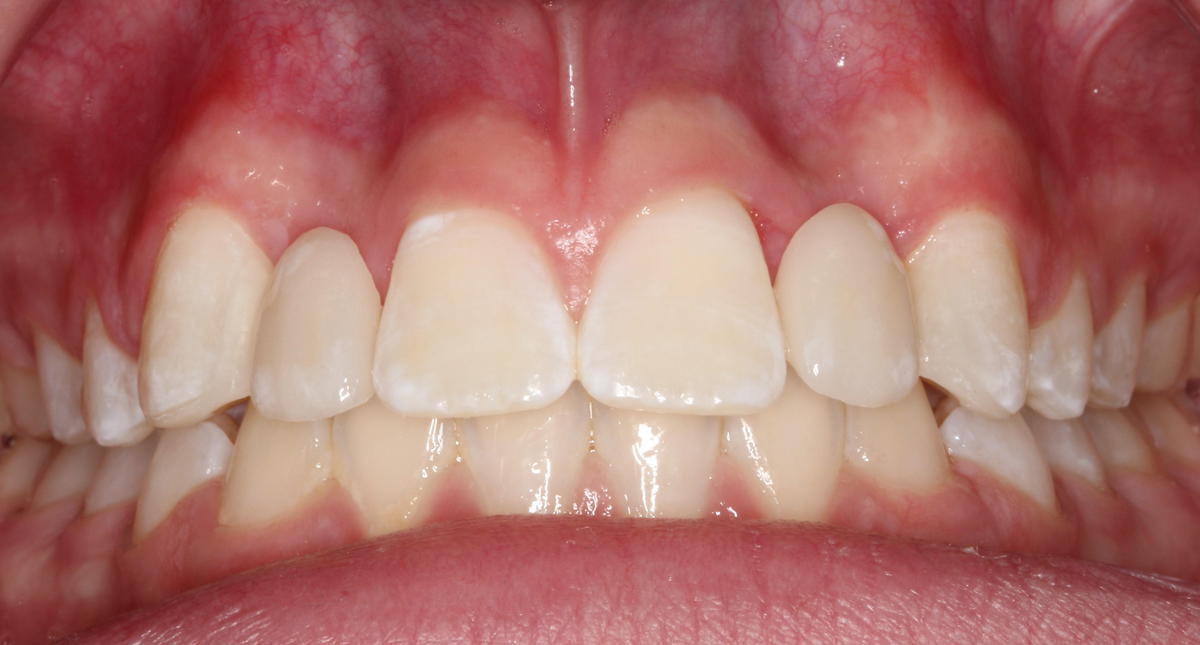 Resin bonded bridge consists of an artificial tooth (pontic) and a frame work (wing) that is secured in place with an adhesive cement by bonding onto the back of adjacent tooth. Different materials can be used such as all porcelain, porcelain fused to metal (which has a metal frame work for strength), or fiber-reinforced composite. Regardless of what type of materials your bridge is made from, Dr Kheirieh will match the bridge color to your natural tooth color to create all natural looking.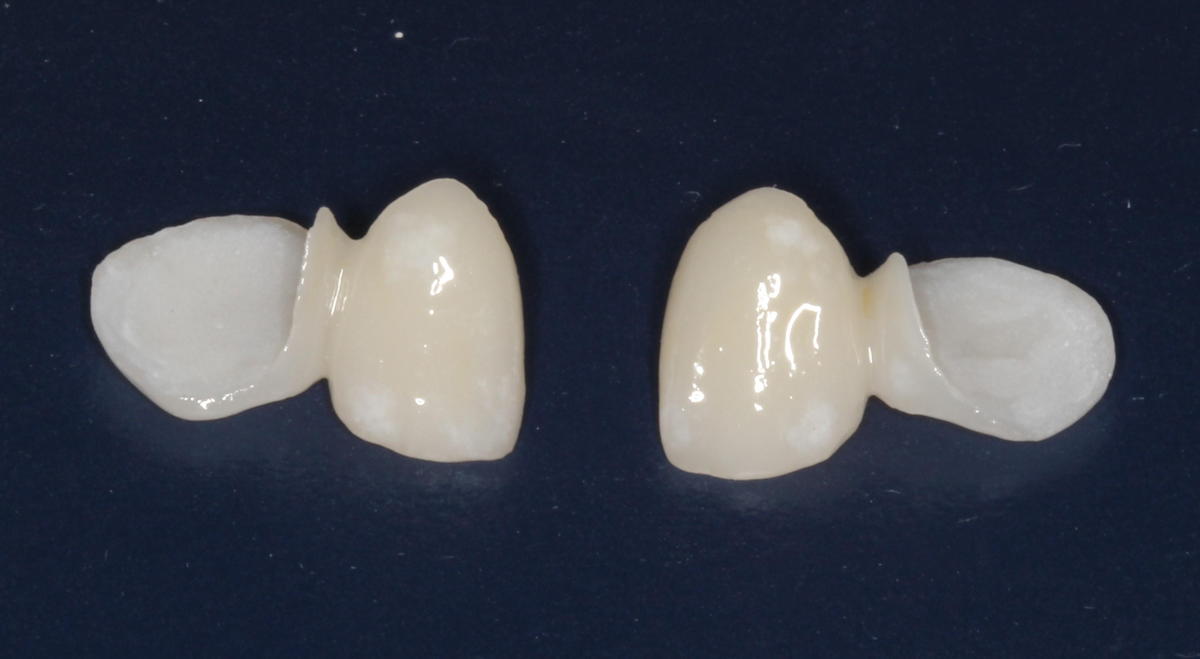 It requires the same care as your natural teeth. Be sure to brush and floss every day. It's critical to maintain your regular check-up and professional cleaning.
Contact Origins Dentistry to schedule your consultation with Dr. Kheirieh, Prosthodontist.
Our family owned and operated dental office in Northwest San Antonio offer various general and specialty dental services in a safe and caring environment. Parisa Kheirieh, DDS is the dentist/prosthodontist of Origins Specialty Dentistry. She has received the highest academic standing award in Prosthodontics and Implant Dentistry in 2014.  She is elected as the member of peer review committee and alternate delegate of San Antonio District Dental Society of Texas Dental Association. Read more on her background and achievements here.
Origins Specialty Dentistry
Parisa Kheirieh, DDS and Babak Najafi, DDS, MDS, FRCD(C)
5718 University Heights Blvd, Suite 201
San Antonio, TX 78249
Phone: (210) 460-0749
Fax: (210) 560-2333
www.OriginsSpecialtyDentistry.com