Welcome to ORIGINS DENTISTRY
Your Family Dentist, Periodontist, and Prosthodontist in Northwest Side, San Antonio
At Origins Specialty Dentistry, world-class comprehensive dental care is our top priority. The philosophy of our multi-specialty dental practice in providing customized patient care in our state-of-the-art office.
Located in the rolling hills of beautiful Northwest Side of San Antonio, Origins Specialty Dentistry is your family Dentist, Prosthodontist and Periodontist. Our dream team strives to go above and beyond for our patients to improve their oral health. Our Family-owned dental office provides a warm and caring environment for your dental needs under one roof.
With over 12 years of experience, the patient-tailored comprehensive dentistry that Dr. Parisa Kheirieh, Dr. Babak Najafi, and Dr. Adam Martinez provide to our patients, from cleaning and periodic check-ups to fillings, crown and bridge, esthetic smile rehabilitation, veneers, dental implants, dentures, sedation and full mouth rehabilitation, would lead to a lifelong relationship built on mutual trust and respect. Our Specialists have completed over 3 years of advanced specialty programs (accredited by American Dental Association) in their respective specialties following dental school.
Our modern private practice is equipped with digital x-rays, 2D and 3D radiographs, CT Scan, Intraoral Scanner, Top Notch Sterilization Equipment, Intraoral Camera, In-house Lab, Nitroux Oxide, Various Sedation Options, and Negative Pressure Room for our patients safety. Our friendly and professional team is committed to honest dentistry for you and your family. Our Dentists and Dental Specialists, including our experienced Prosthodontist, Periodontist, Surgeon, and Endodontist, are a part of our dream team at Origins Specialty Dentistry.

For truly outstanding care, we accept patients with most dental insurance plans in addition to discount plans and non-insured patients. We do offer financing options & accept different major forms of payment. So no worries, if you don't have any insurance! Our wonderful team would help you find the financial plan that fits your budget. Our goal at Origins Specialty Dentistry is healthy mouth for you… one beautiful smile at a time!
We look forward to giving you a tour of our modern office.
Make your appointment online or call us at (210) 460-0749.
---
As seen on
abc news KSAT 12 Live News
Coverage of Origins Specialty Dentistry and our COVID-19 Safety Protocol during the pandemic | 2020
Good Morning San Antonio
reported on Origins Dentistry as the modern dental office at Northwest Side going above and beyond ADA and CDC guidelines using negative pressure room to ensure patients safety | 2020
Our colleagues may find our specialty referral forms here
The Nation's Top 10% in Dentistry Award
2022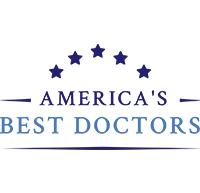 Top Periodontist
America's Best Doctors 2021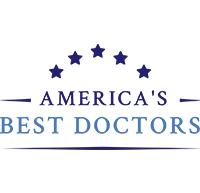 Top Prosthodontist
Women in Medicine 2021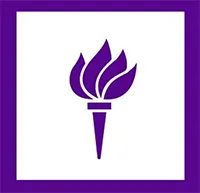 Highest Academic Standing Award in Prosthodontics and Implant Dentistry
(Litvak Award)
2014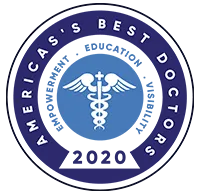 America's Best Doctors
Top Periodontist, San Antonio, Texas
2020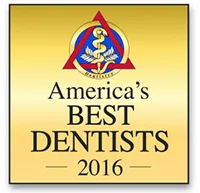 America's Best Dentists
2016
America's Best Dentists
National Consumer Advisory Board
2017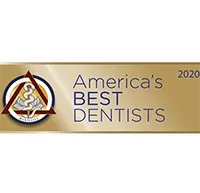 America's Best Dentists
CRCA Excellence
2020